Welcome To GWF Feng Shui Consultancy 金运风水
Rediscover, Take Control, Shape Destiny, Enhance Success, Seek Breakthroughs And Turn Odds Into Your Favour With Good Feng Shui.
Good Feng Shui and Bazi implementation enable effective forward planning that will complement your efforts for greater achievement and success. Regardless of nationalities, cultures, languages and believes, take control and shape your life journey from today.
Master William Chay (謝奇峰)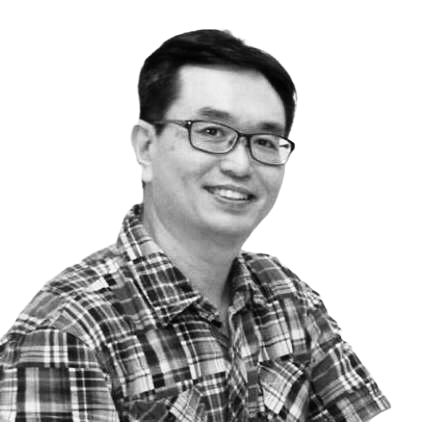 Highly recommended and one of the most sought-after professional Feng Shui and Bazi consultant, internationally.
He studied and is trained under the tutelage of several renowned Feng Shui Grand Masters in Asia in San Yuan Xuan Kong (三元玄空理气), Xuan Kong Flying Stars (玄空飞星), Jiu Gong Fei Xing (九宫飞星), Zi Ping Bazi (子平命理八字), Luan-Tou Xingshi (巒頭形势), Yi-Jing(易经), Qi Men Dun Jia (奇门遁甲), Date Selection (择日), Numerology(術數), Metaphysics (玄学) and Physiognomy (面相), etc.
Master Chay is highly skilled in Corporate, Residential, Commercial, Retail, Property and Landscape Feng Shui Consultations, Bazi Analysis, Life Analysis and Bazi for Pets. He is highly proficient in Management, Business Strategy and Training. Apart from professional Feng Shui Consultations and training, he is a management strategist, professional speaker and mentor. As such, he is often engaged by many organizations and MNCs for corporate training, corporate planning, launches, events, roadshows, seminars, team-building and staff recreational events. He also has a MBA degree from the University of Birmingham, Bachelor degree in Finance & Marketing and is a Certified Change Consultant, trainer and mentor.
GWF Feng Shui Consultancy's clientele includes prominent entrepreneurs, professionals, well-known figures, celebrities, entertainers, business and home owners as well as ordinary people from all walks-of-life, etc.
Gallery